In-house
Production Printers
Improve your margins and productivity with our managed production printing solutions.
Could in-house production printing
save you time and money?
Take control of your production printing
If your business has high-volume print needs, outsourcing costs can quickly spin out of control. Delivery, fast turnarounds, low-volume runs, and reprints all come at a price. Wouldn't it be great if you could control your printing outcomes, deadlines, costs, and waste?
MBM's in-house production printing solutions empower you to do just that. Beyond being a specialist Konica Minolta dealer, we are dedicated to your success. Our experts will help you achieve the perfect balance between cost, quality, and output. Maintain professional print quality and complete complex projects with our customized color calibration solutions, efficient helpdesk support, and professional production printers.
How our production print systems
benefit you
You're in good hands with MBM
We've been in the technology industry since 1985.
Our average employee tenure is 3x the industry average.
How fast we finalize an action plan after receiving your call.
Because anything worth doing is worth doing right.
Branches of Michigan-based businesses we support across the US.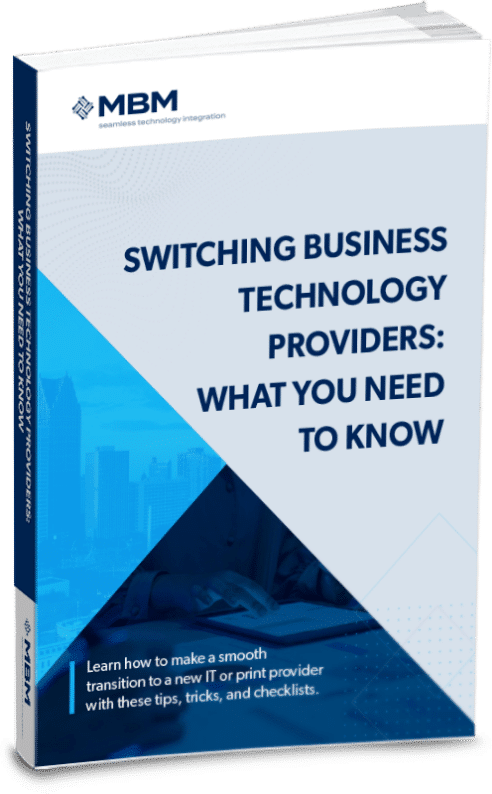 Is it time to find a new production printing company?
Whether you've outgrown your existing production printing company or simply aren't getting the service level you expect, switching to a new provider could be the right solution. Find out when, why, and how to change print providers by downloading our FREE eBook.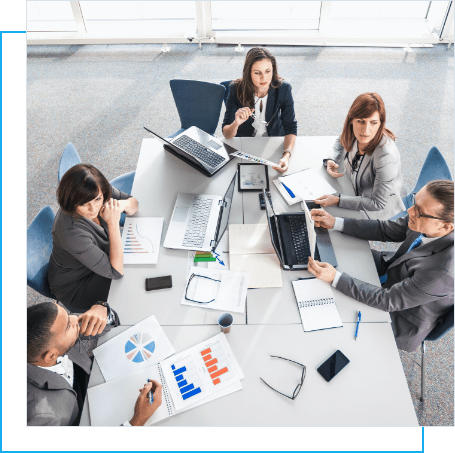 Industry-wide experience tailored to you
Our focused yet flexible approach has seen us serve a wide array of industries across four decades. We can apply our vast experience in production printing to your organization, regardless of industry.
Here are some of the industries we specialize in:
Ready to take control of your
production printing?