Managed IT Services
Michigan
Entrust your technology to MBM's Ensure-IT managed services
program so you can focus on growing your business.
Are IT issues like these affecting your business?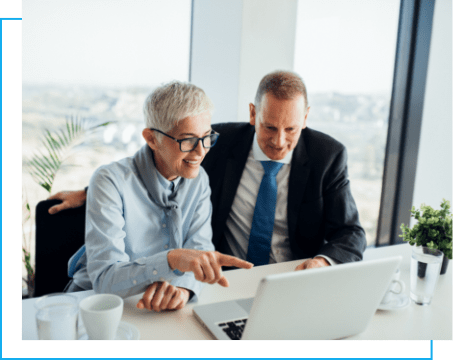 Don't let underperforming IT hold you back
MBM understands the frustration of dealing with inadequate IT services and support. With our Ensure-IT program, you'll experience proactive IT services, comprehensive cybersecurity, and efficient support for a flat monthly rate.
Unless you leverage technology to increase your competitiveness, you risk losing out to better-managed rivals. Downtime will continue to distract your employees from their real responsibilities and insufficient cybersecurity will leave you vulnerable to attack.
Ready for better IT results?
MBM can minimize downtime and maximize network security with 24/7 monitoring. We can take daily IT management off your hands and provide tailored technology strategy and guidance.
On our Ensure-IT program, you'll enjoy seamless technology integration backed by our 36 years of experience as a Southeast Michigan managed service provider. Ready for better IT results? Let's talk.
Benefits of MBM's Southeast
Michigan managed IT services
You're in good hands with MBM
We've been in the technology industry since 1985.
Our average employee tenure is 3x the industry average.
How fast we finalize an action plan after receiving your call.
Because anything worth doing is worth doing right.
Branches of Michigan-based businesses we support across the US.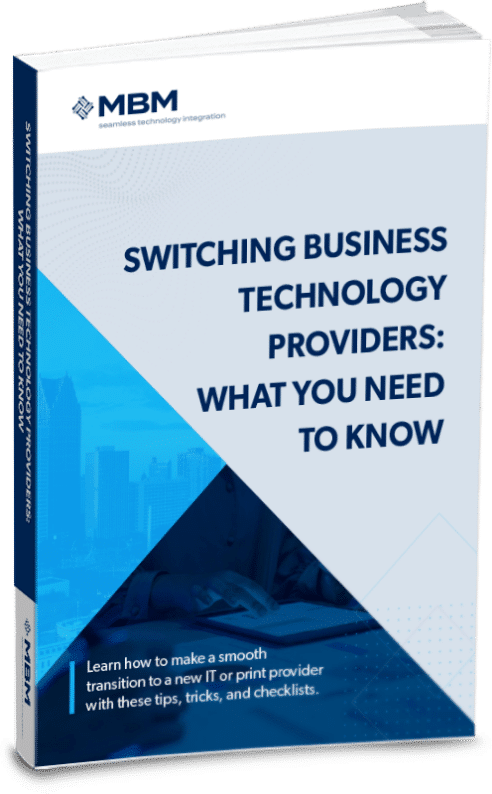 Is it time to switch IT support?
How do you know if transitioning to a new IT provider is right for your business? Download our FREE eBook to find out when, why, and how to change service providers.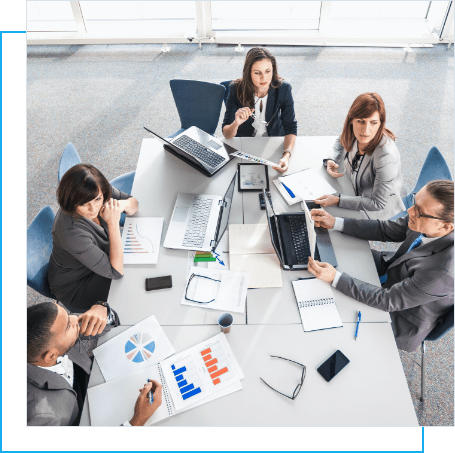 Industry-wide experience tailored to you
Our focused yet flexible approach has seen us serve a wide array of industries across four decades. We can apply our vast experience in managed IT services to your organization, regardless of industry.
Here are some of the industries we specialize in:
Ready to experience seamless IT managed
services in Southeast Michigan?