Technology Solutions for Nonprofit and Faith-based Organizations
Support sustainable growth with cost-effective print management and IT services.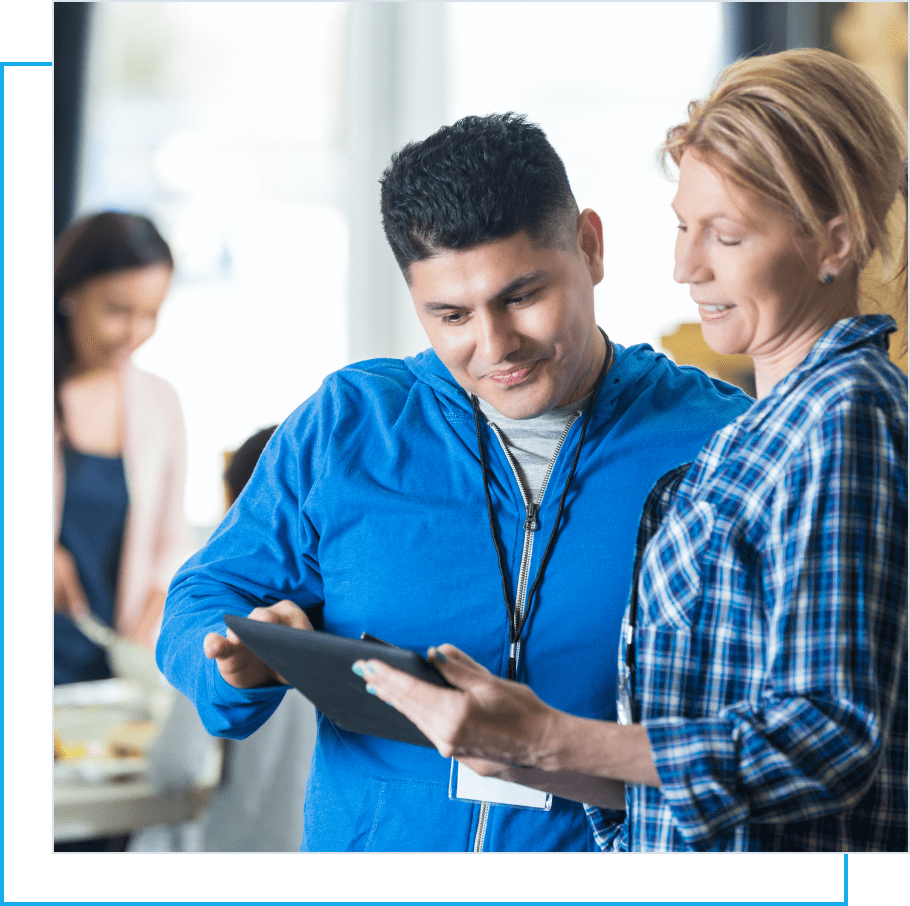 Do your print and IT solutions serve your mission?
For nonprofits and places of worship to thrive, budget-conscious IT and print solutions are essential. However, outdated technology leaves you vulnerable to costly delays, noncompliance, reputational damage, and even security breaches. You need secure IT and print solutions that nurture growth without breaking the bank.
MBM can optimize your organization's print, IT, and security, while protecting your bottom line. By properly sizing your printing needs, we can deliver the most cost-effective print solutions for your organization. By examining your IT infrastructure, we can identify and eliminate inefficiencies. And with our helpdesk support just a call away, you'll never be stuck with frustrating print and IT issues again.
Ready to make technology work for your organization?
How we can help your organization
All your technology solutions under one roof.
We partner with the best names in technology
Need reliable and cost-effective technology solutions?