Managed IT and
Managed Print
Services Pricing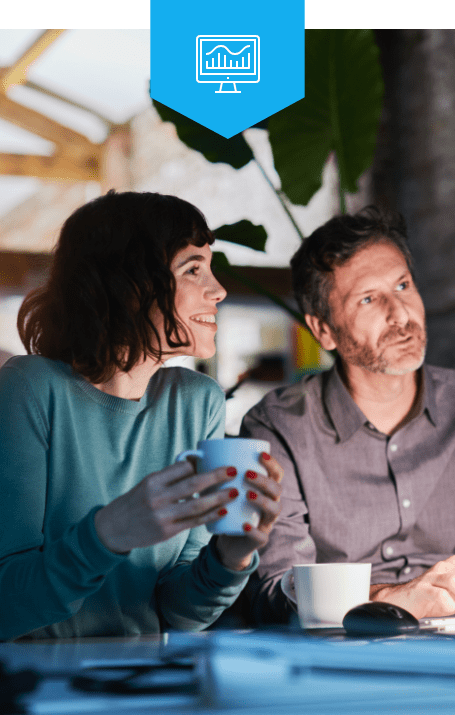 Managed IT services pricing factors
Several factors impact our managed services pricing, including:
Other elements that impact our IT support pricing include whether you allow employees to work remotely and/or bring their own devices (BYOD), how many locations you have, whether you have an existing IT team, and whether you have data backup and disaster recovery solutions already in place.
To help you estimate the monthly cost of IT services, expect to pay:
There are more options available, but these are the most common.
We also offer HaaS (hardware-as-a-service), which includes a desktop or laptop, all your software licensing, antivirus, maintenance, and a platform to run on for a flat monthly fee starting at $200.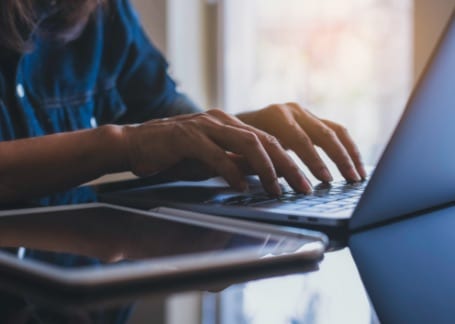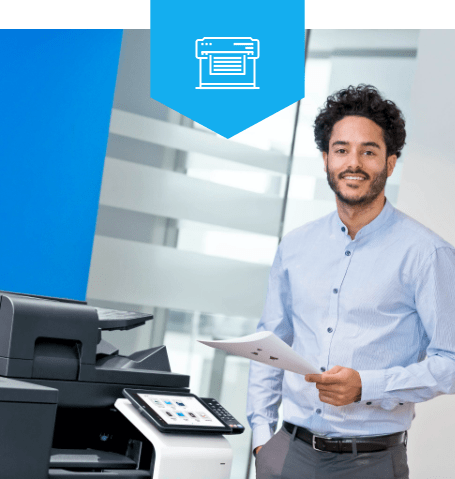 Managed print/copier pricing factors
When it comes to printer and copiers, 99% of our clients opt to lease on a 36-to-60-month basis rather than buying the equipment outright. Leasing provides greater agility as your business requirements change. It also enables you to take advantage of the latest technology by upgrading every three-to-five years.
Print pricing varies depending on your requirements. Our managed print services (MPS) pricing is split between leasing and support. You can expect to pay from $55/month for printer/copier leasing. Services are priced per page. For a desktop printer, you can expect to pay an average of $0.0095 per page. For a multifunction printer (MFP) device, expect to pay upwards of $0.049 per page for color and $0.0089 per page for black and white.
Our managed print services contract includes maintenance, onsite support, developers, training, and consumables including toner, but excluding paper and staples.
Get your print or IT support pricing estimate
Contact us to receive a personalized estimate based on your unique IT environment,
challenges, and business objectives.