Backup and Disaster
Recovery
MBM protects you against data loss with secure data backup
and recovery solutions.
Do these concerns keep you up at night?
What would you do if your data was stolen, exposed to malware or destroyed by a flood? If you don't have adequate backup and recovery processes in place, disasters like these could ruin your business.
Ready to secure your data? Let's talk.
Benefits of MBM's backup and
disaster recovery solutions
You're in good hands with MBM
We've been in the technology industry since 1985.
Our average employee tenure is 3x the industry average.
How fast we finalize an action plan after receiving your call.
Because anything worth doing is worth doing right.
Branches of Michigan-based businesses we support across the US.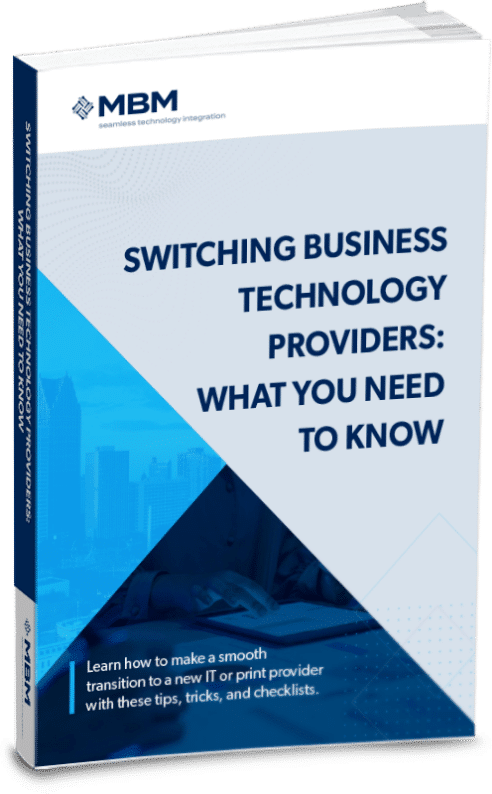 Does your IT provider take your data seriously?
Protecting your data is essential to ensure the future of your business. If your IT provider isn't taking data backup and recovery seriously, it might be time to switch. To find out why, when, and how to change providers, download our FREE eBook.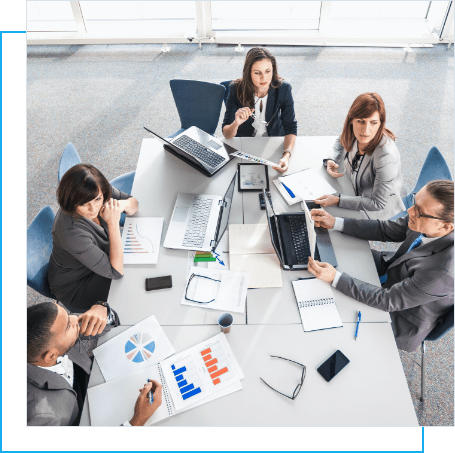 Industry-wide experience tailored to you
Our focused yet flexible approach has seen us serve a wide array of industries across four decades. We can apply our vast experience in data backup and disaster recovery to your organization, regardless of industry.
Here are some of the industries we specialize in:
Ready to protect your business with an effective
backup disaster recovery solution?