Our Infrastructure Services
Achieve seamless technology integration with all your solutions under one roof
Ready to streamline your IT infrastructure?
To make sure every cable in your business is working for you, it's important to build the right infrastructure from the ground up. We can design, assess, optimize, and maintain your network cabling so it delivers the greatest cost efficiency and speed. If you want to integrate security and communications solutions, we can also install IP video cameras, VoIP phone systems, digital signage, and conference room setups. And since we handle it all in house, you can rest assured that everything will work together seamlessly.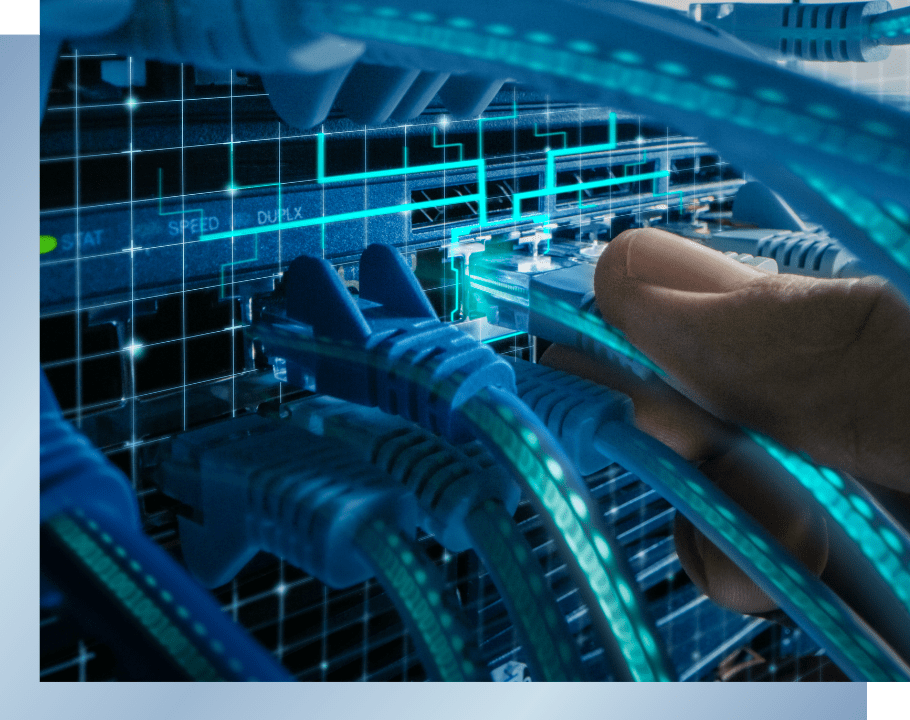 We design and install secure and reliable internet, voice, and data cabling solutions that integrate seamlessly with your existing infrastructure.
Server Room and Data Rack Cleanup
Free up space, reduce utility costs, and make network troubleshooting easier with our cable cleanup services.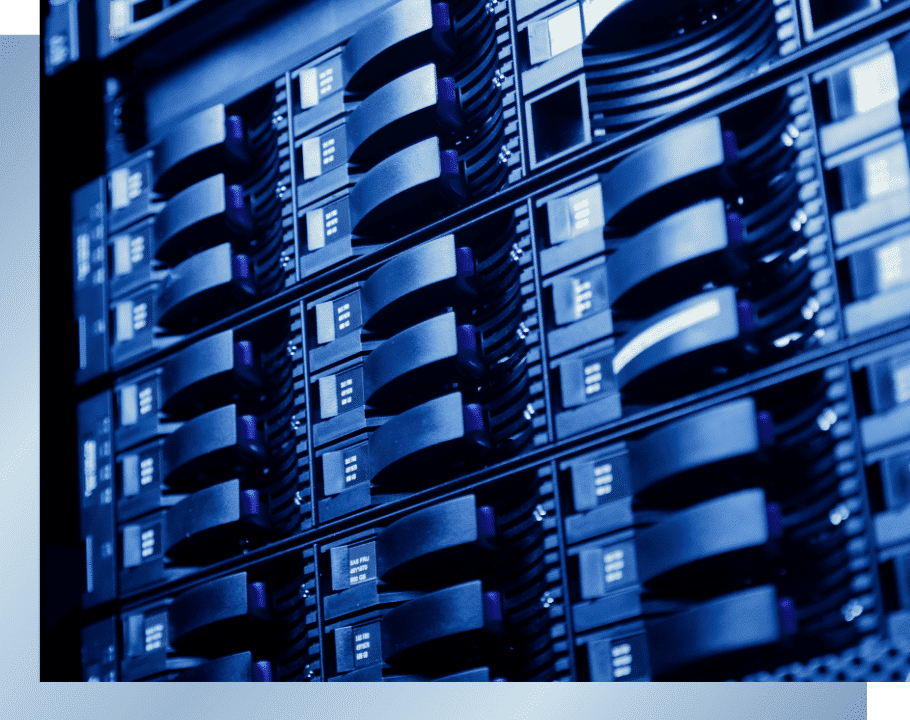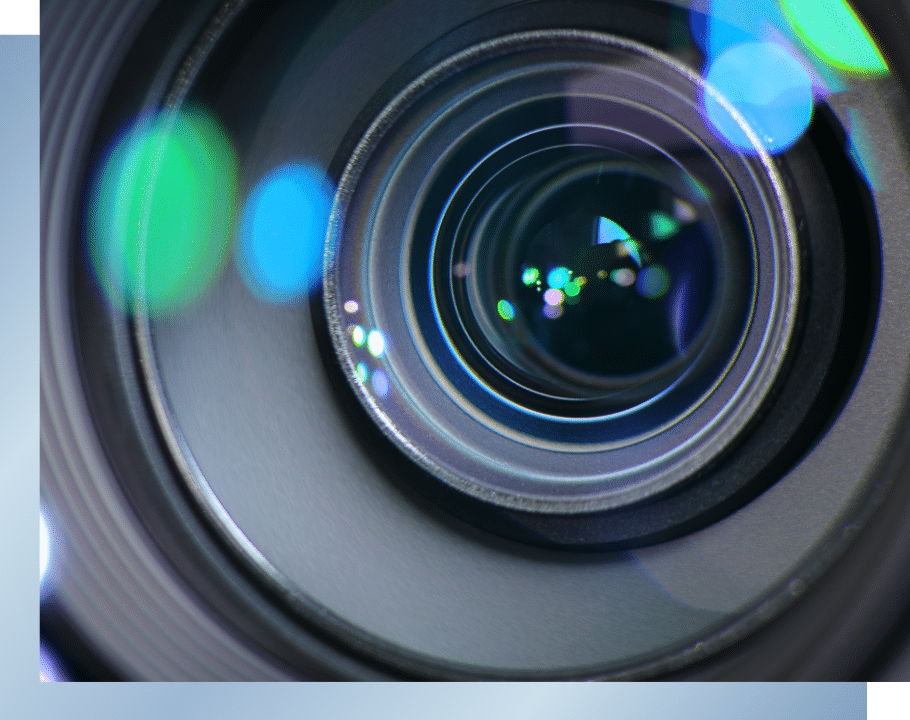 Remotely manage your property security with our internet-connected video surveillance solutions.
Save money, boost your bandwidth, and improve security with our voice and data carrier optimization services.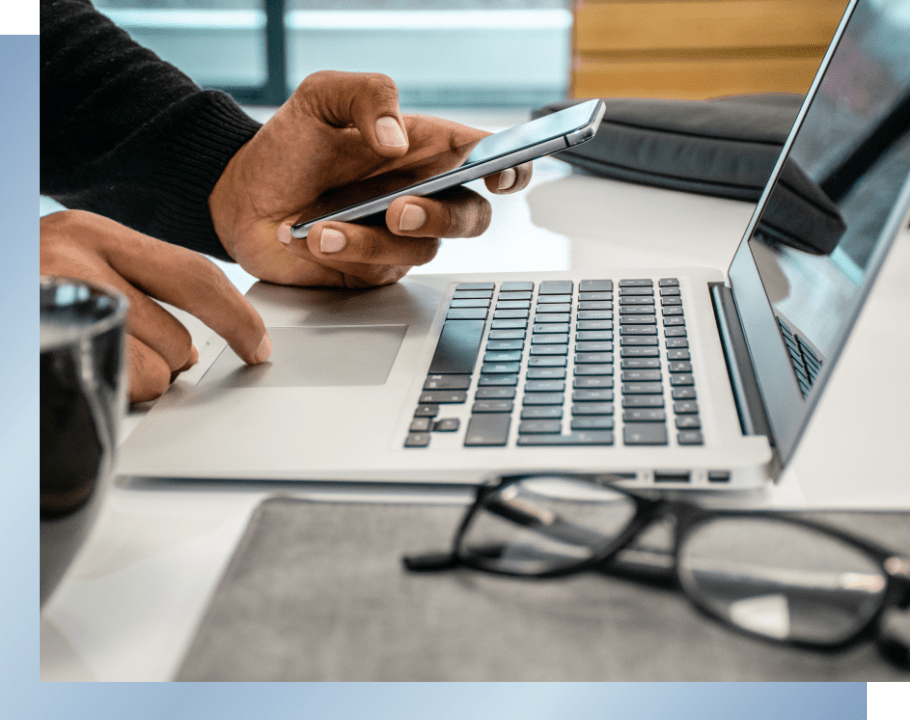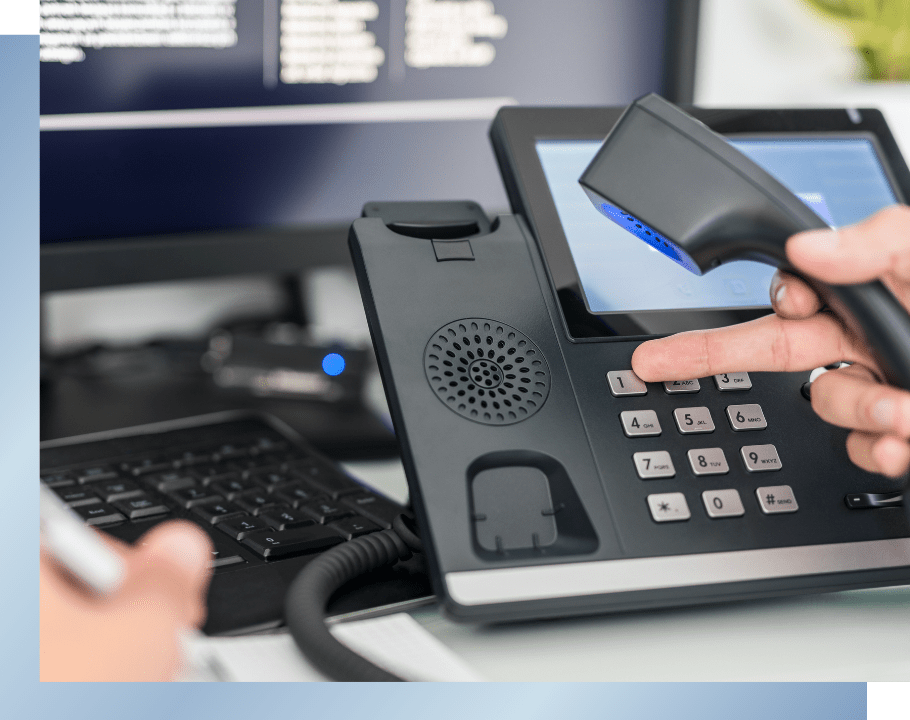 Our secure and scalable VoIP phone systems make business communications more flexible, reliable, and cost effective.
Digital Signage, Conference Rooms, and Collaboration Rooms
Increase engagement and remote collaboration with our interactive signage and meeting room technology solutions.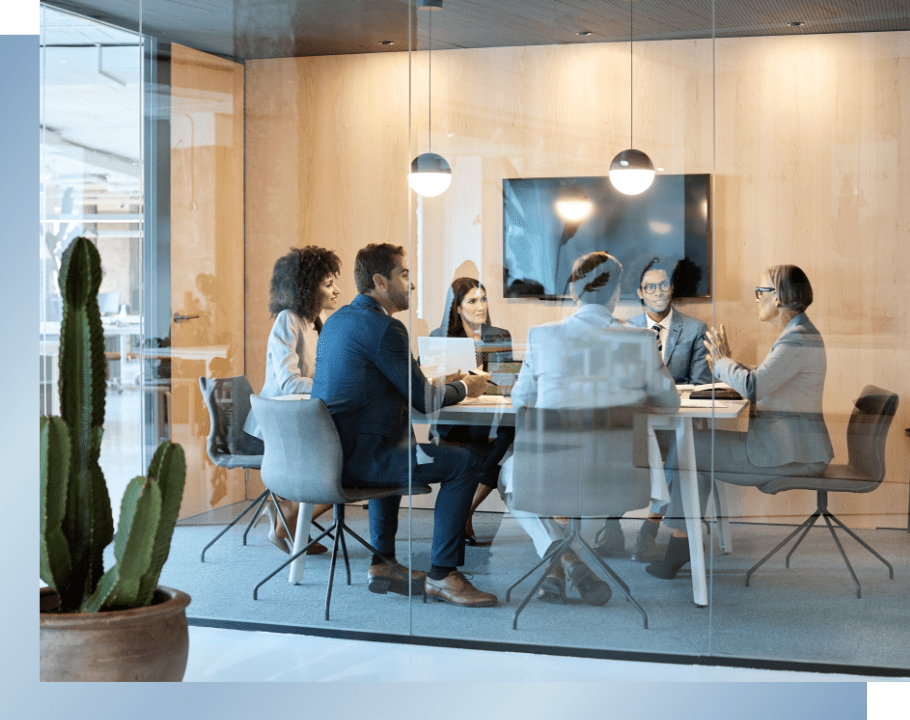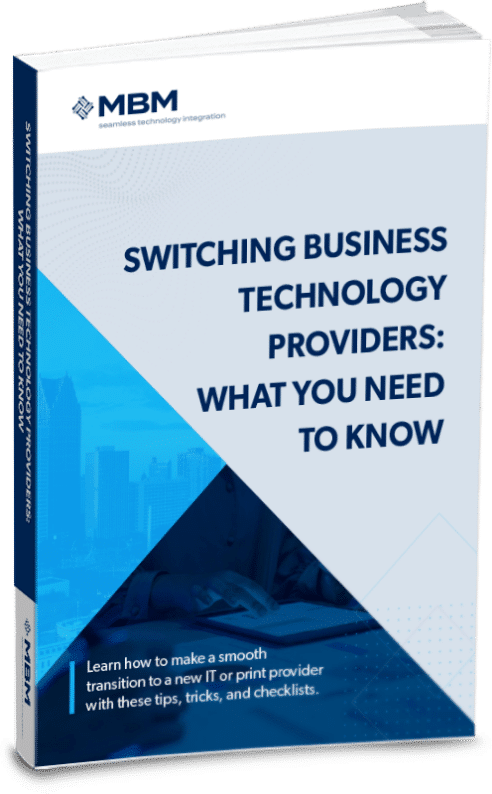 Is it time to switch IT support?
How do you know if transitioning to a new IT provider is right for your business? Download our FREE eBook to find out when, why, and how to change service providers.