Boost performance by utilizing the most economical and reliable voice and data carriers in your area.
Are you facing challenges like these?
It's time to change your network carrier.
First off, what is a carrier service? Telecom carrier services supply the infrastructure that transmits voice and data from one location to another, via both cabled and wireless networks. Businesses depend on network carrier services to communicate, but finding an efficient, cost effective, and scalable solution isn't always easy. Unoptimized network infrastructure can cause slow connectivity, inflated bills, poor security, and difficulty connecting across multiple locations.
MBM can help you navigate the complexities of network infrastructure and carrier services, from phone lines, internet, and wireless services to data storage and backup, conference calling, and Microsoft Teams integrated products from Yealink. After evaluating your existing infrastructure and bills, we'll develop a customized strategy to boost your bandwidth, reduce costs, and streamline your network for improved efficiency and security. As well as managing installation, we'll provide ongoing support and maintenance, acting as your liaison with your network carrier. And since we offer managed IT, print, and infrastructure services all under one roof, you can rely on us as your single point of contact for technology.
Ready to save money and boost your network speed? Contact us today.
Benefits of our network carrier services
You're in good hands with MBM
We've been in the technology industry since 1985.
Our average employee tenure is 3x the industry average.
How fast we finalize an action plan after receiving your call.
Because anything worth doing is worth doing right.
Branches of Michigan-based businesses we support across the US.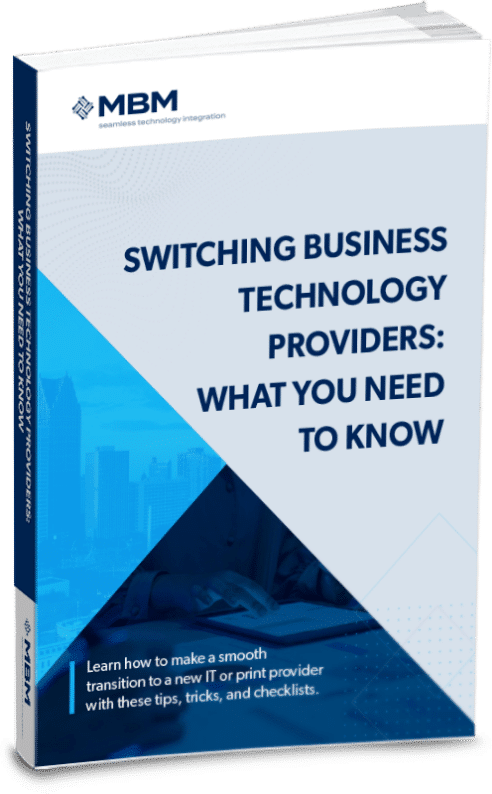 Is it time to switch IT support?
How do you know if transitioning to a new IT provider is right for your business? Download our FREE eBook to find out when, why, and how to change service providers.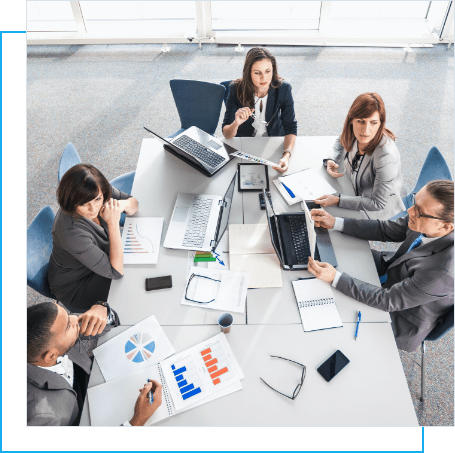 Industry-wide experience tailored to you
Our focused yet flexible approach has seen us serve a wide array of industries across four decades. We can apply our vast knowledge of network and telecom carrier services to your organization, regardless of industry.
Here are some of the industries we specialize in:
Ready to boost your network performance and
reduce costs?