Eliminate downtime and get better results with our managed print services and production printer leasing.
Are you ready to take control of your printing?
If you face frustrating downtime, missed deadlines, and uncontrolled costs as a result of printing issues, it's time to take action. We'll help you bring your print operations in house and optimize your systems to use fewer resources, increase efficiency, and improve the security of your documents. When you partner with us as your managed print provider, you'll also benefit from responsive help desk support and proactive maintenance that will keep your printer/copiers operational at all times.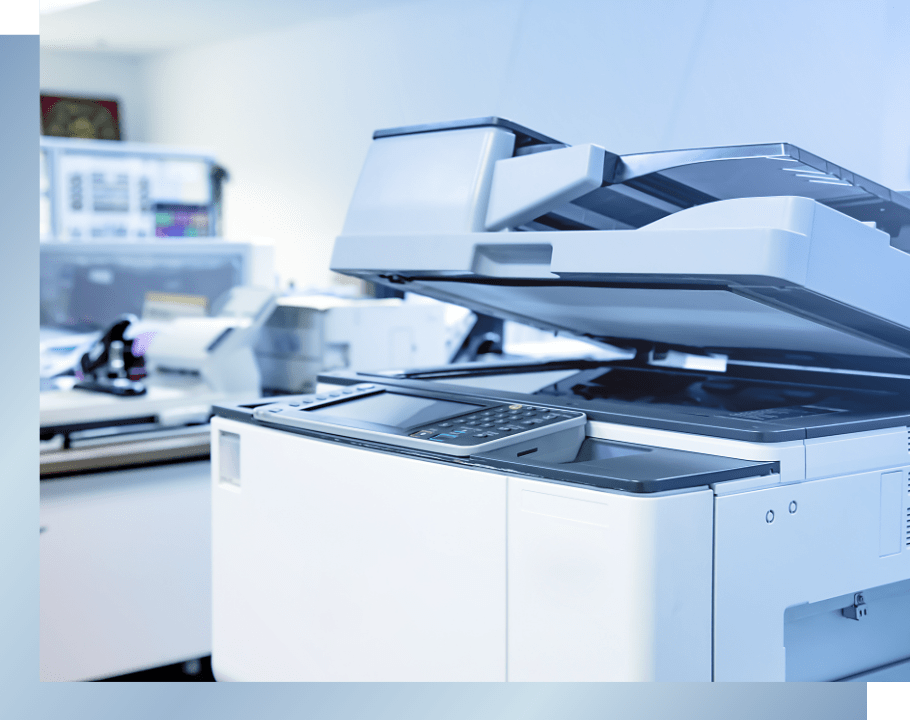 We'll eliminate your printer headaches by taking responsibility for your entire printer-to-printout chain, including printer rental, optimization, maintenance, supplies, and support.
Control your print quality, deadlines, costs, and waste with our professional production printers, customized color calibration solutions, and efficient help desk support.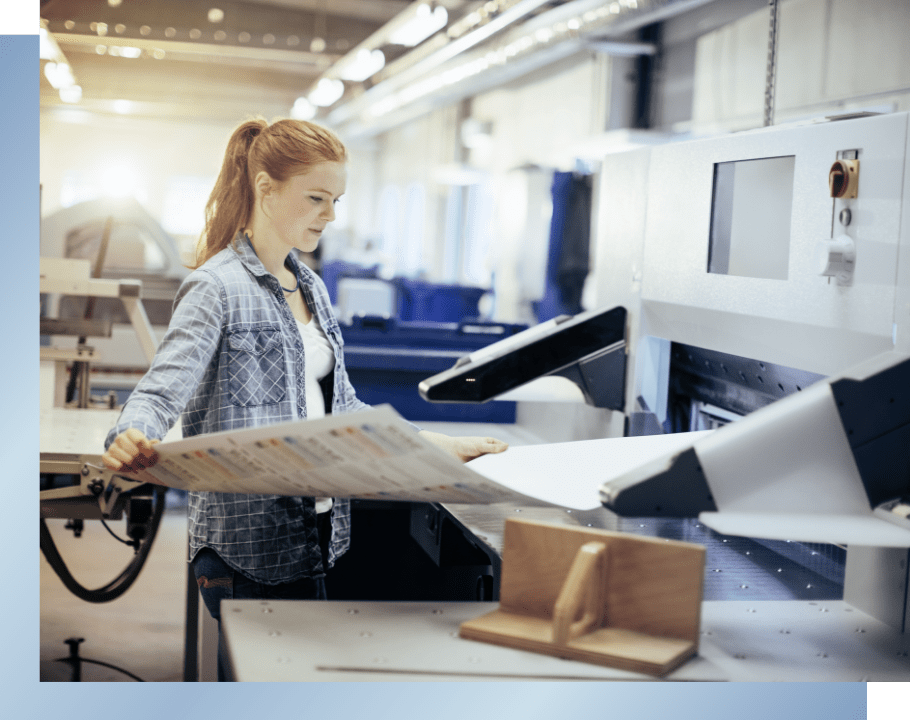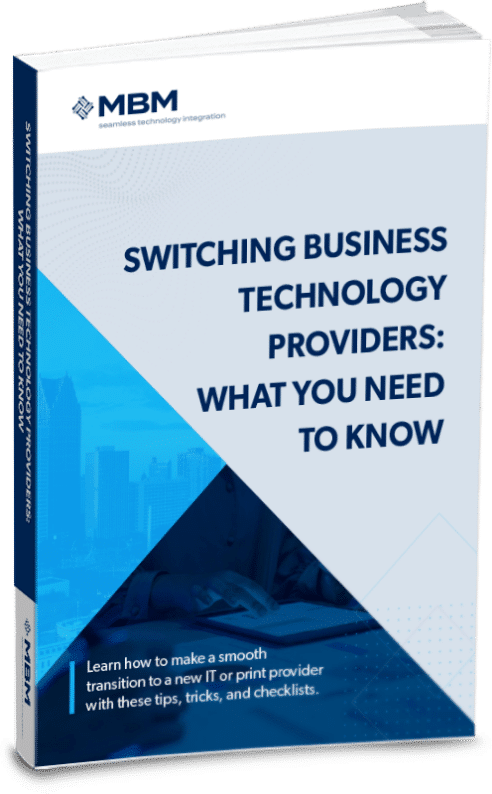 Is it time to switch print providers?
How do you know if transitioning to a new print provider is right for your business? Download our FREE eBook to find out when, why, and how to change service providers.