Boost security and productivity with our cloud solutions.
Are you facing challenges like these?
Access your data securely from anywhere, at any time.
If you're still operating on servers, you're pouring money into floor space and maintenance while missing out on the productivity and security gains of cloud solutions. Cloud migration not only provides significant cost savings – it also empowers you to share and collaborate on documents on-the-go and facilitates secure data backup and access.
As one of the top cloud services providers in Southeast Michigan, MBM can help with your initial transition through to migration and optimization. We offer a range of colocation and virtualization cloud hosting options alongside secure and scalable cloud-based backup and disaster recovery solutions. Get in touch to find out how you can harness the benefits of the cloud.
How our cloud solutions benefit you
You're in good hands with MBM
We've been in the technology industry since 1985.
Our average employee tenure is 3x the industry average.
How fast we finalize an action plan after receiving your call.
Because anything worth doing is worth doing right.
Branches of Michigan-based businesses we support across the US.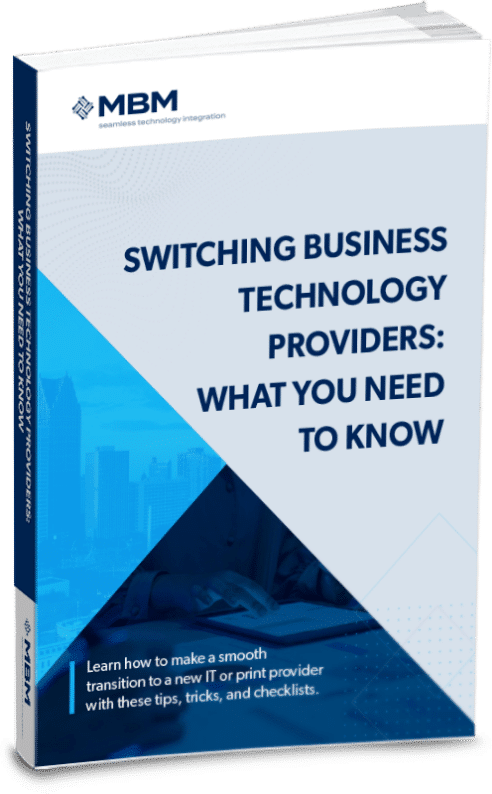 Is it time to switch IT support?
Is IT holding you back or helping you grow? Your IT service provider should help you get the most out of your technology investments. If you're unsure whether you're getting the service you deserve, download our FREE eBook to find out why, when, and how to change providers.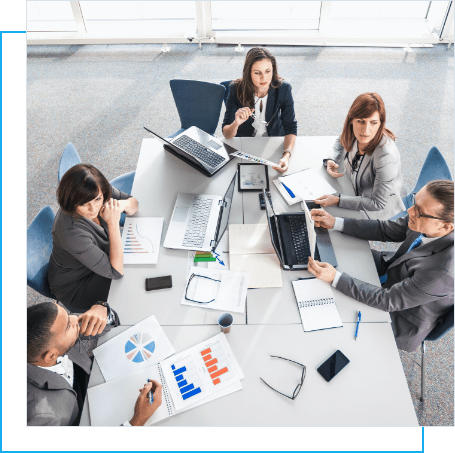 Industry-wide experience tailored to you
Our focused yet flexible approach has seen us serve a wide array of industries across four decades. We can apply our vast experience in cloud migration to your organization, regardless of industry.
Here are some of the industries we specialize in:
Looking for cloud services in
Southeast Michigan?