A cybersecurity company
you can trust.
Sleep easy knowing your network is protected by MBM's
Ensure-IT managed security program
Are you distracted by these security concerns?
Don't take risks with your cybersecurity
Cyber attacks are growing in sophistication and frequency, costing businesses millions across the globe. Anyone can be a target. If you don't have adequate protection and recovery protocols in place, you could be next.
We provide complete managed network security in Michigan through our MBM Ensure-IT program. As well as protecting your systems from costly breaches and attacks, we provide secure data backup and 24/7 network monitoring. Contact us today to take charge of your network security.
How MBM's Ensure-IT
cybersecurity protects you
You're in good hands with MBM
We've been in the technology industry since 1985.
Our average employee tenure is 3x the industry average.
How fast we finalize an action plan after receiving your call.
Because anything worth doing is worth doing right.
Branches of Michigan-based businesses we support across the US.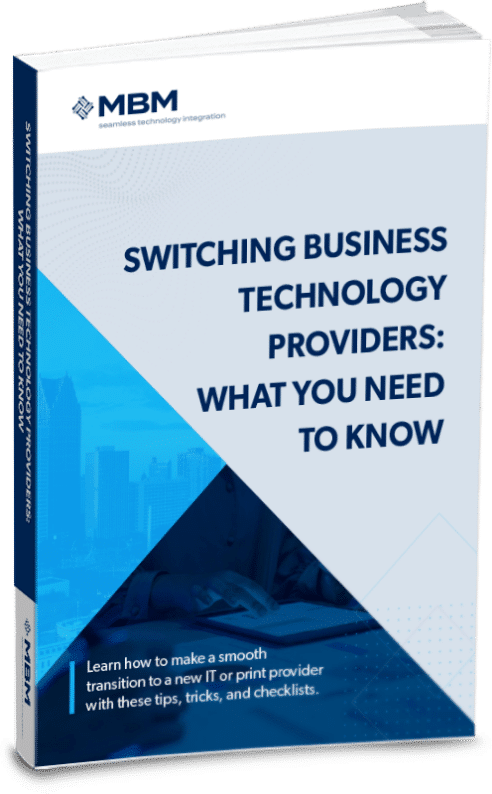 Is it time to switch IT support?
It's your IT provider's job to protect your business. Are you sure you're getting the service you deserve? Download our FREE eBook to find out why, when, and how to change cybersecurity companies.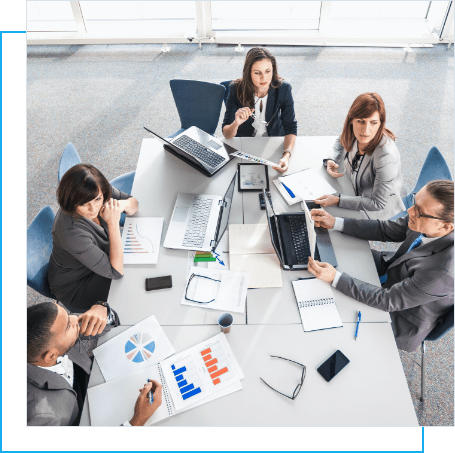 Industry-wide experience tailored to you
Our focused yet flexible approach has seen us provide cybersecurity services to a wide array of industries across four decades. We can apply our vast experience to your organization, regardless of industry.
Here are some of the industries we specialize in:
Ready for robust network security in Michigan?