Technology Solutions for Charter and Private Schools
Deliver engaging education with our reliable IT, print, and network cabling services.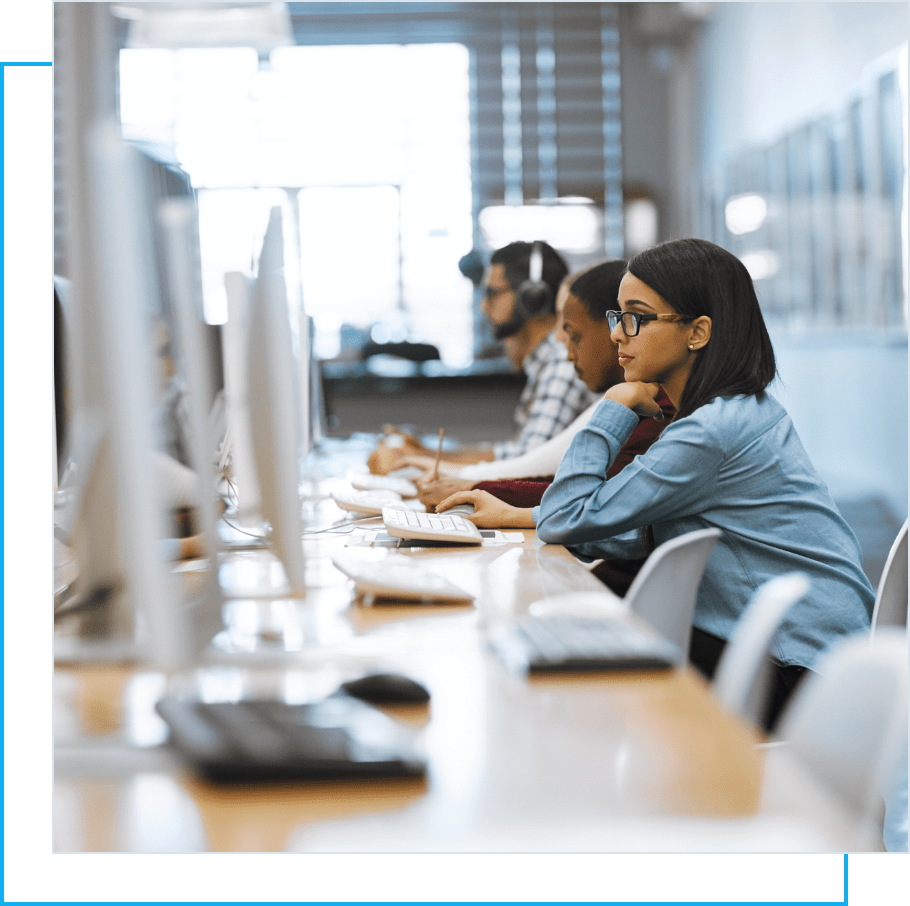 Is your school's technology distraction-free?
Technology should empower, not distract, your students and teachers. Network downtime, security incidents, and printer problems all cause disruption and disengagement. You need a partner who can keep your technology secure and functional so staff and pupils can concentrate on learning outcomes.
MBM understands the technology demands of private and charter schools. We can install network cabling and IP video cameras; size, optimize, and manage your printers, copiers, and print supplies; and provide IT services, security, and support to keep your school productive and protected.
Ready to optimize your technology for success?
How we help educators leverage technology for success
All your technology solutions under one roof.
We partner with the best names in technology
Does your school need help with technology or printing?