Whether you're a business owner, CTO, administrator, or
contractor, we'll make technology work for you.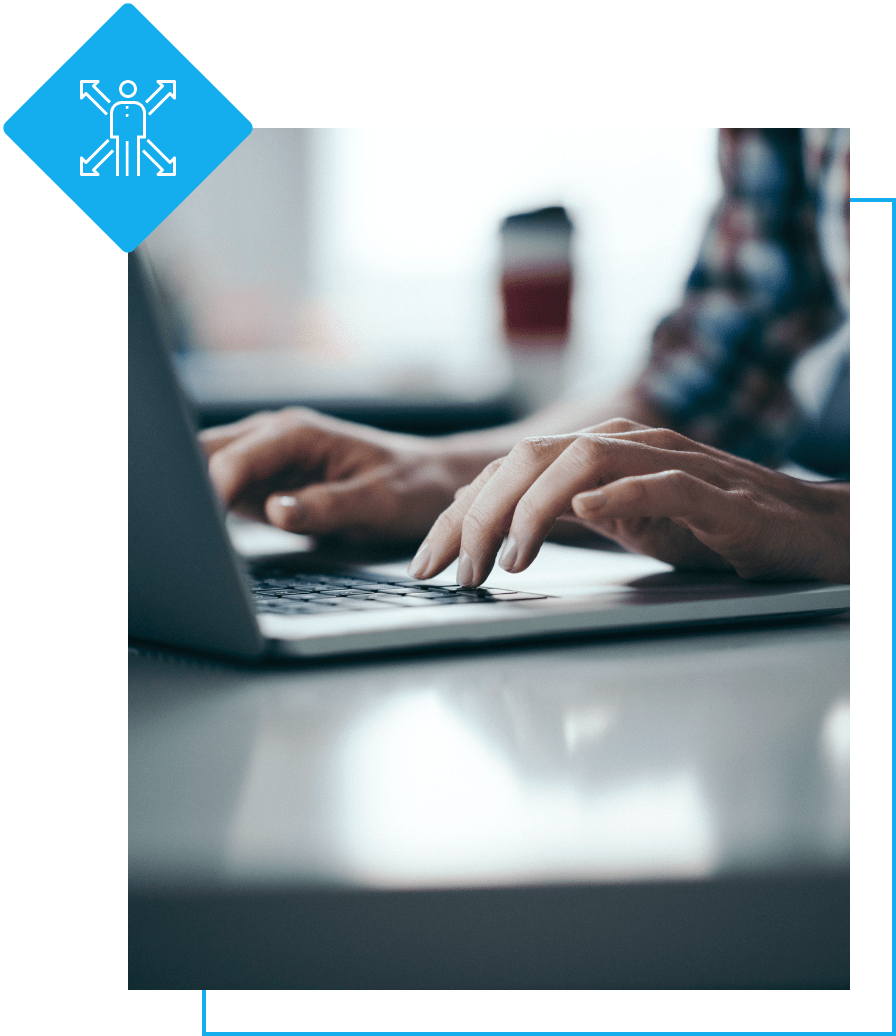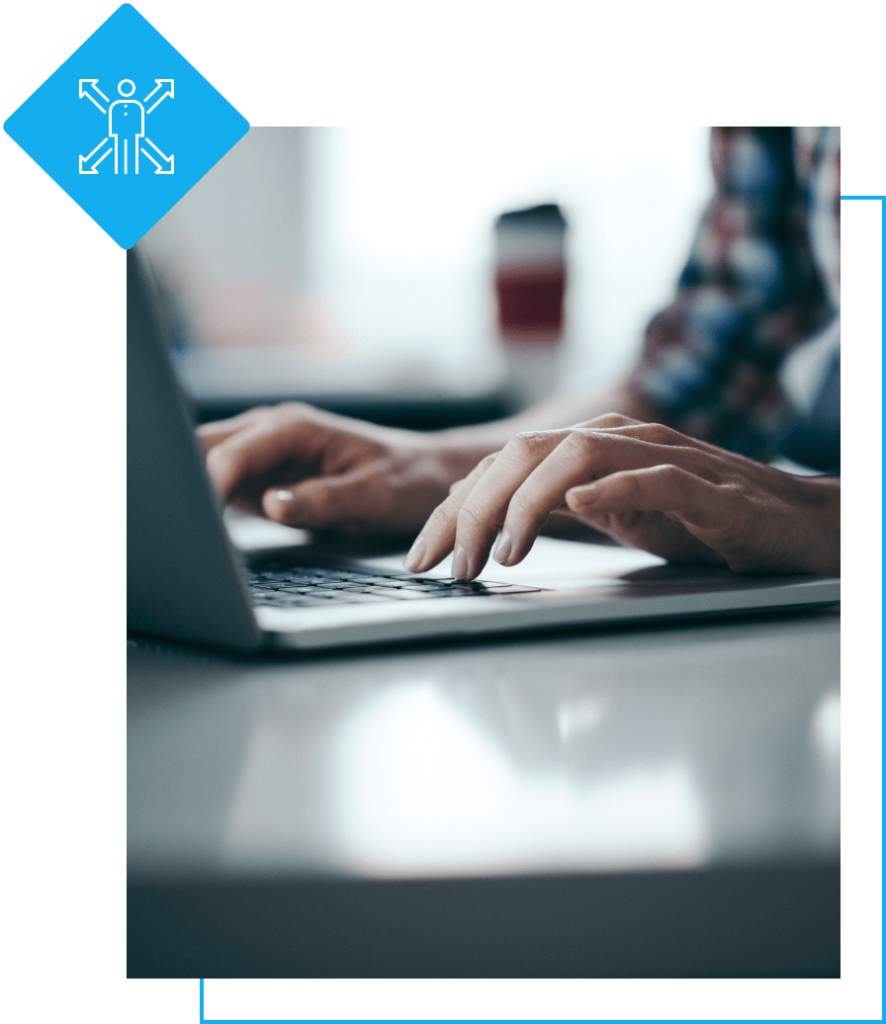 Business Owners and Executives
As a business owner or executive, growth is your goal. But without a strategic technology plan, you can be held back by costly downtime, disruptive IT issues, and the looming threat of cyber attacks. You need long-term IT solutions that increase productivity, alleviate employee frustration, and protect your sensitive business data.
MBM can help you leverage technology for success. You'll experience seamless tech integration handled by a single partner – meaning no third-party outsourcing, and no passing the buck. We roll proactive network monitoring, responsive helpdesk support, advanced security, and expert IT strategy into a neat monthly package, making downtime and unpredictable costs things of the past.
Ready to regain confidence in your IT? Contact us today.
Operations Managers and Office Administrators
Downtime equals lost productivity, unhappy employees, and a whole lot of complaints aimed at operations managers and administrators. You need an IT provider who can swiftly resolve issues and complete projects with as little disruption as possible.
MBM can take IT off your plate entirely. We provide IT support, services, proactive maintenance, and strategy for one fixed monthly price – meaning no hidden costs. And with response times laid out in your SLA, you're guaranteed reliable service and minimal downtime. When you partner with us, you'll benefit from cost-effective IT and print solutions that work seamlessly with your existing software, infrastructure, and compliance requirements.
Ready to ditch distracting IT issues and regain focus? Contact us today.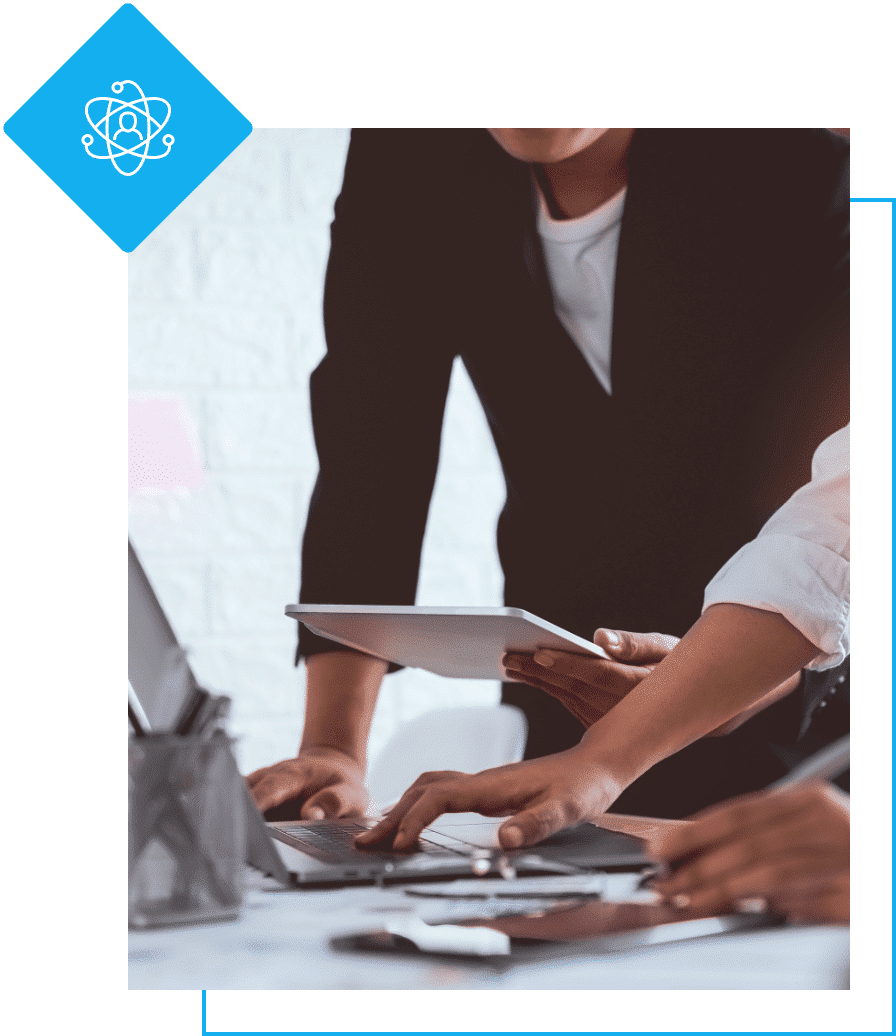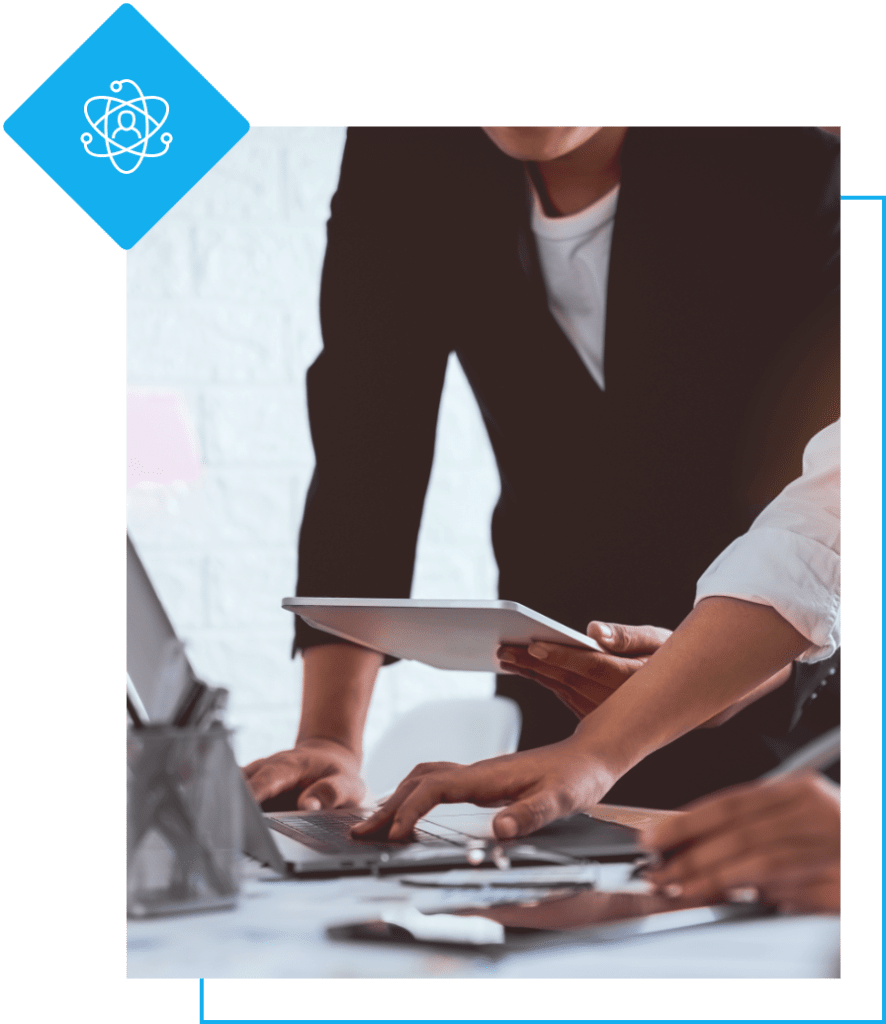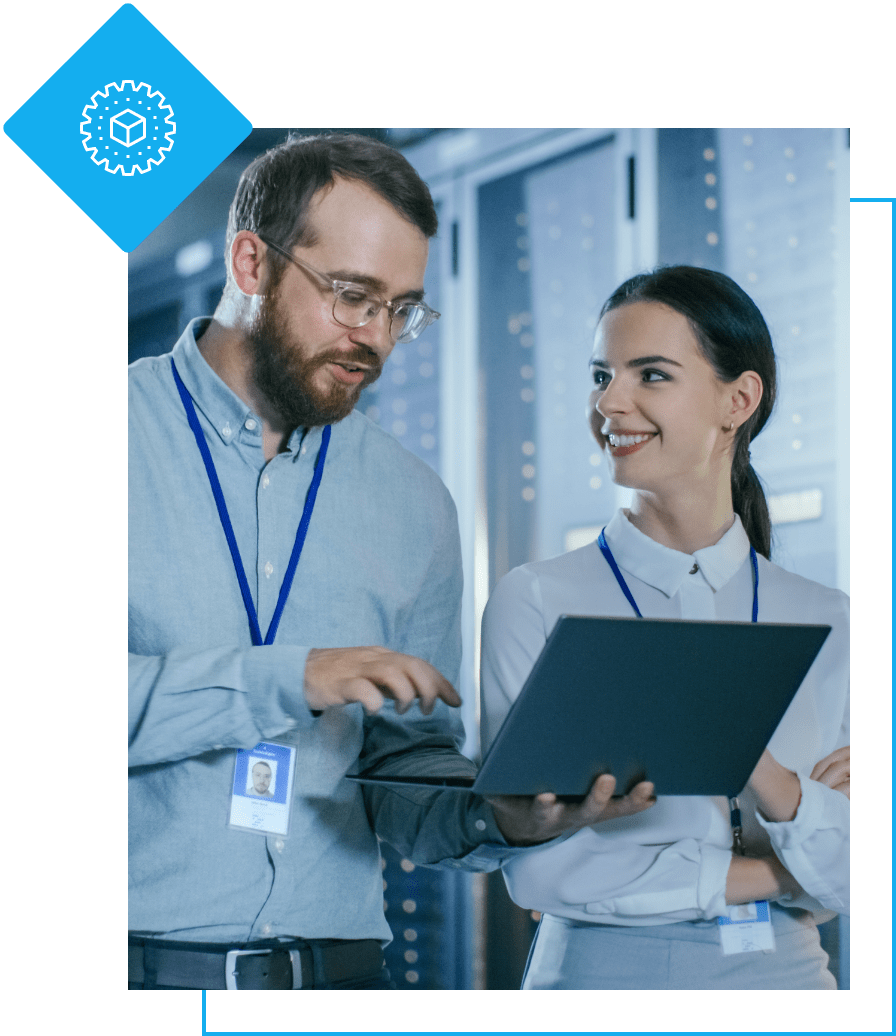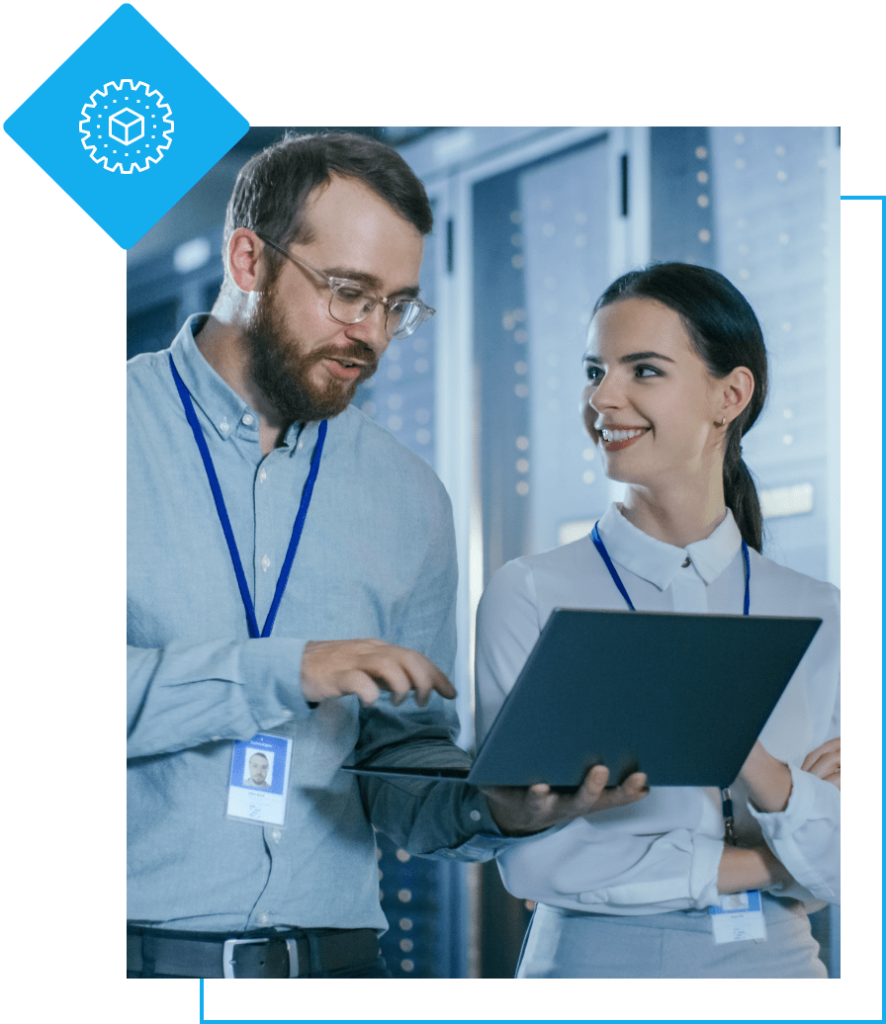 CTOs, CIOs, and IT Administrators
Being responsible for technology is tough. Daily IT issues distract from the bigger picture, meaning strategy and growth are sidelined. You need a reliable partner who can manage your IT infrastructure, reduce downtime, and put hours back in your day.
For over three decades, CTOs, CIOs, and IT administrators have depended on MBM for reliable IT services, print solutions, expert advice, and responsive support. When you partner with us, you'll gain peace of mind knowing your network is secure and IT issues are taken care of. And since we handle everything in-house, you'll never have to deal with multiple third-party vendors again.
Ready to get support and regain focus? Contact us today.
For contractors, there's nothing more frustrating than having a project held up by a third-party vendor. You need dependable suppliers who deliver on time and on budget.
With a track record spanning more than three decades, MBM is the reliable cabling partner you've been searching for. From network cabling to IP video camera systems and VoIP solutions, we can efficiently supply all your cabling needs at the best possible price.
Call our experienced engineers for expert advice today.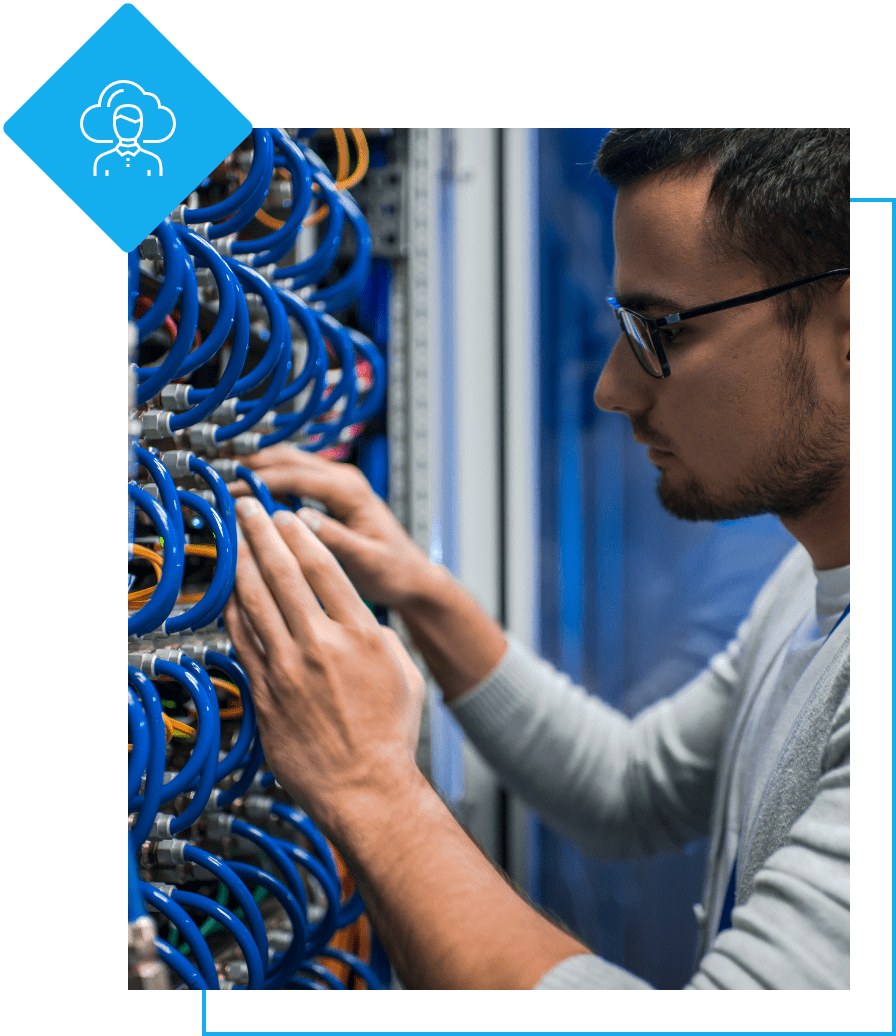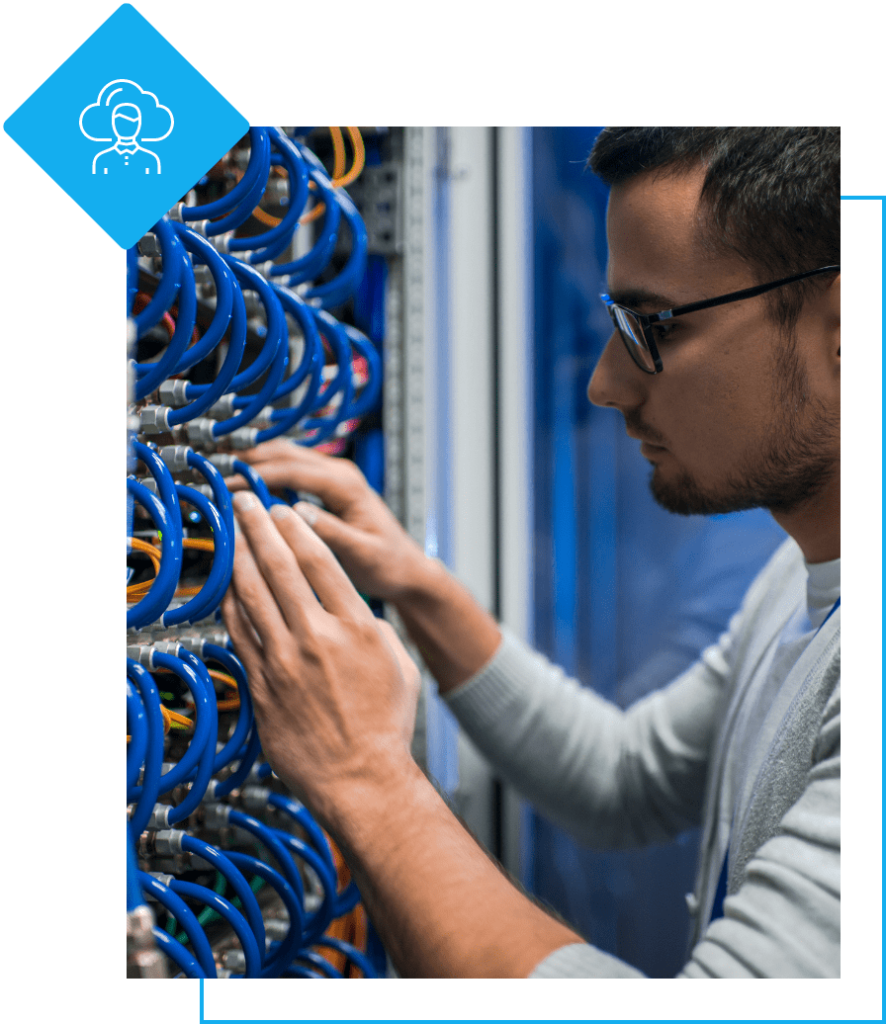 Ready to experience technology that works?