Healthcare
Technology Solutions
Streamline your services and stay HIPAA-compliant with our healthcare IT services.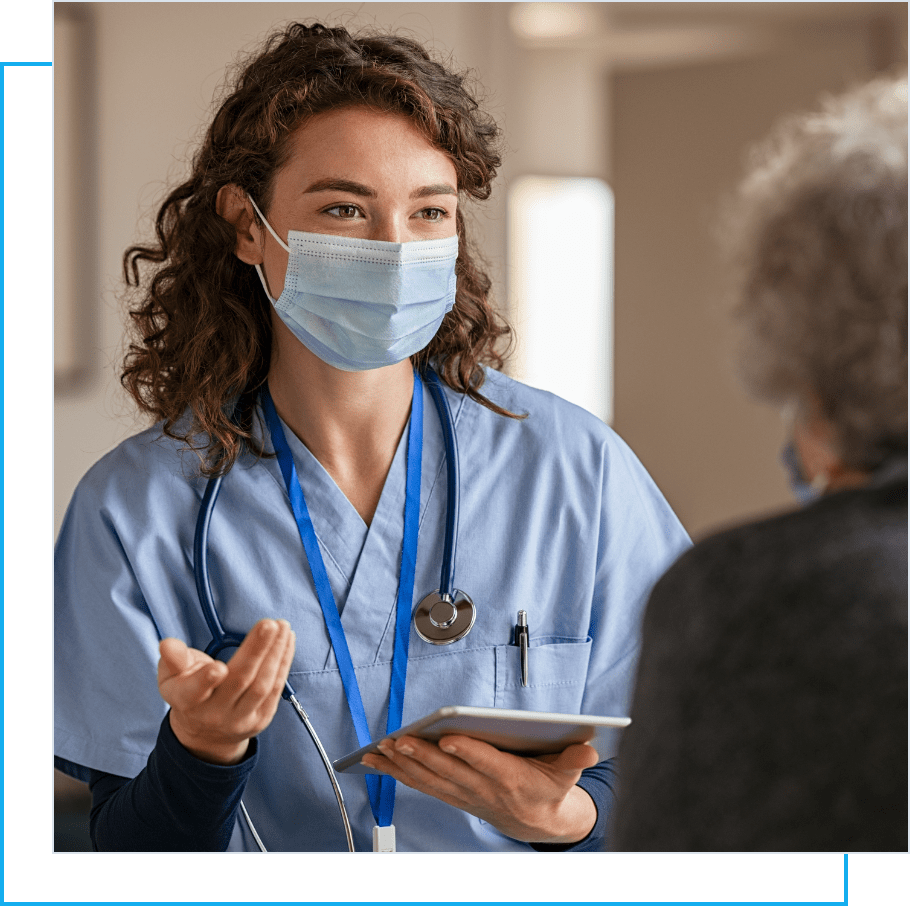 Could healthcare IT support improve your patient care?
As a healthcare professional, patient care is your primary focus, but technology issues distract from this. IT downtime impacts your schedules and security gaps put you at risk of exposed data, HIPAA breaches, fines, and even legal action. You need IT and print solutions that deliver security, reliability, and efficiency.
MBM can streamline and secure your technology. After examining your IT infrastructure for redundancies and vulnerabilities, we'll implement cost-effective solutions that reduce downtime, protect patient data, and satisfy HIPAA regulations. With our healthcare IT support and print solutions, you'll spend less time distracted by technology and compliance, and more time focusing on patient outcomes, all for a predictable monthly fee.
Ready to eliminate your IT, print, and compliance problems?
Our healthcare IT services
All your technology solutions under one roof.
We partner with the best names in technology
Ready for secure healthcare printing and IT
solutions that work?