Digital Signage, Conference, and Collaboration Room Systems
Increase engagement with our interactive signage and meeting room technology solutions.
Could your communications be better?
It's time to modernize your workplace.
Technology is a powerful communication tool. Conference room video systems enable you to hold virtual meetings with attendees across the globe. Meeting room technology supports engaging audio and visual presentations. And digital signage systems capture your target audience's attention in innovative ways.
If you're not taking advantage of today's advanced communication technology, you're missing important opportunities for employee and customer engagement and remote collaboration. Ultimately, you risk falling behind your competitors.
MBM can install secure and stable audio and video systems that improve collaboration and engagement in both virtual and in-person meetings. We can also showcase your products and services using eye-catching digital and interactive signage.
Contact us today to find out how we can modernize your business communications.
How you'll transform your business with our
meeting room technology and digital signage
You're in good hands with MBM
We've been in the technology industry since 1985.
Our average employee tenure is 3x the industry average.
How fast we finalize an action plan after receiving your call.
Because anything worth doing is worth doing right.
Branches of Michigan-based businesses we support across the US.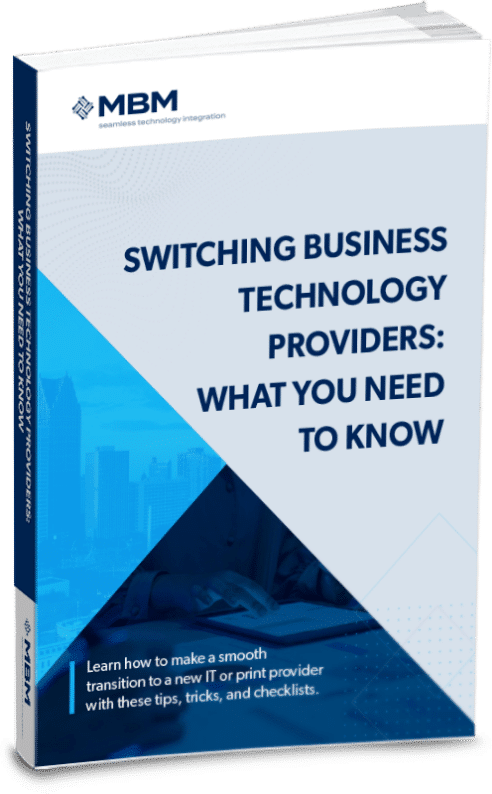 Is it time to switch IT support?
How do you know if transitioning to a new IT provider is right for your business? Download our FREE eBook to find out when, why, and how to change service providers.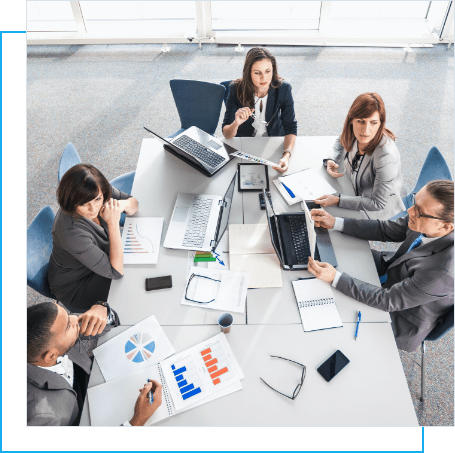 Industry-wide experience tailored to you
Our focused yet flexible approach has seen us serve a wide array of industries across four decades. We can apply our vast experience in conference room video systems and interactive signage to your organization, regardless of industry.
Here are some of the industries we specialize in:
Ready to modernize your communications and
boost engagement?