Manufacturing
Technology Solutions
Eliminate downtime, increase productivity, and improve your bottom line with our
manufacturing IT services.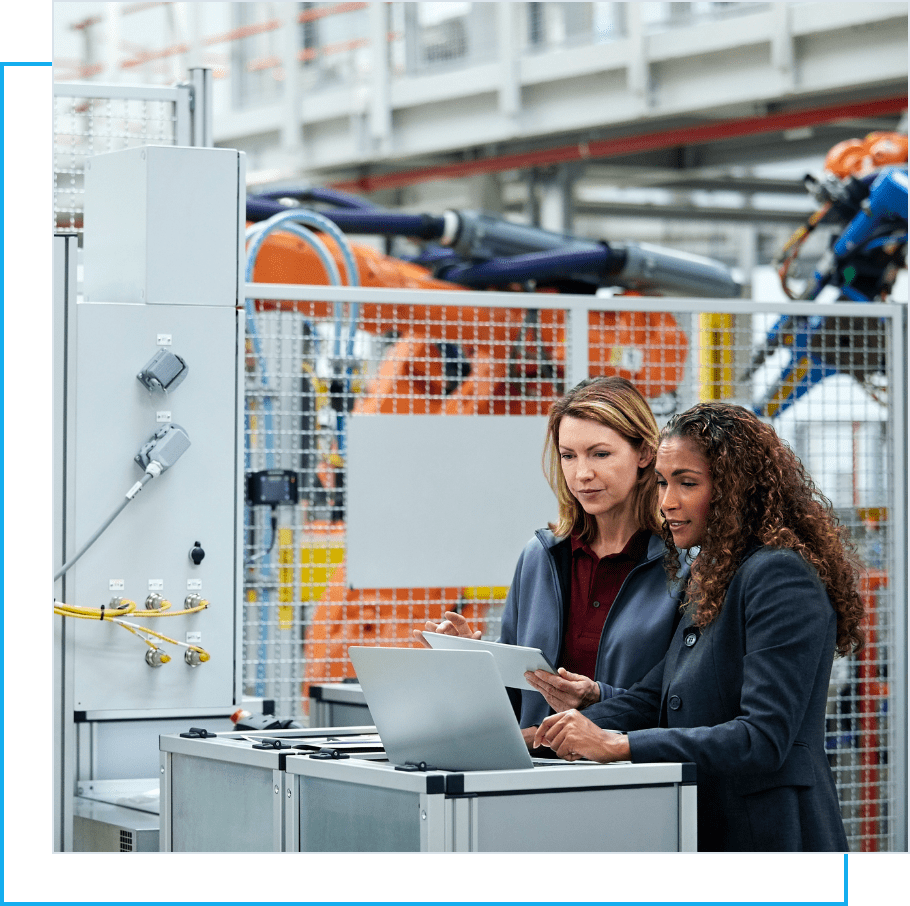 How much could manufacturing IT support save you?
Technology can make or break your manufacturing business. Downtime, inefficiencies, and security breaches can result in missed deadlines, costly noncompliance, and reputational damage. You need a reliable IT partner who fixes issues fast, streamlines your workflows, controls costs, and secures your infrastructure in line with regulations.
MBM can do all of this and more. With our manufacturing printing and IT solutions, you'll save time thanks to responsive IT support, proactive maintenance, and 24/7 security – all of which will ultimately benefit your bottom line.
Ready to optimize your technology for success?
Our manufacturing printing and IT solutions
All your technology solutions under one roof.
We partner with the best names in technology
Ready for manufacturing IT services that increase
efficiency and improve ROI?