Manage your security remotely with our internet-connected video surveillance solutions.
Are your video surveillance solutions stuck in the past?
The major advantages of moving to an IP surveillance system
Surveillance technology has come a long way since analog CCTV. IP digital video cameras can employ facial recognition, detect abnormal activity, and even give insights into customer and staff behavior.
The data is transmitted via the internet, so you can easily monitor, search, and analyze it on your computer or smartphone – from anywhere, at any time. In contrast, analog footage is typically low quality and recorded to tape or DVD, making it difficult to review and store, especially for long periods of time.
Our VIVOTEK surveillance solutions integrate seamlessly with existing infrastructure, providing high-definition footage that improves the safety and security of your business. Our cameras can deliver video to multiple receivers simultaneously over a secure network, meaning you can have oversight of your business from anywhere in real time.
Ready to upgrade your video surveillance solutions? Contact us today.
How our IP surveillance solutions benefit you
You're in good hands with MBM
We've been in the technology industry since 1985.
Our average employee tenure is 3x the industry average.
How fast we finalize an action plan after receiving your call.
Because anything worth doing is worth doing right.
Branches of Michigan-based businesses we support across the US.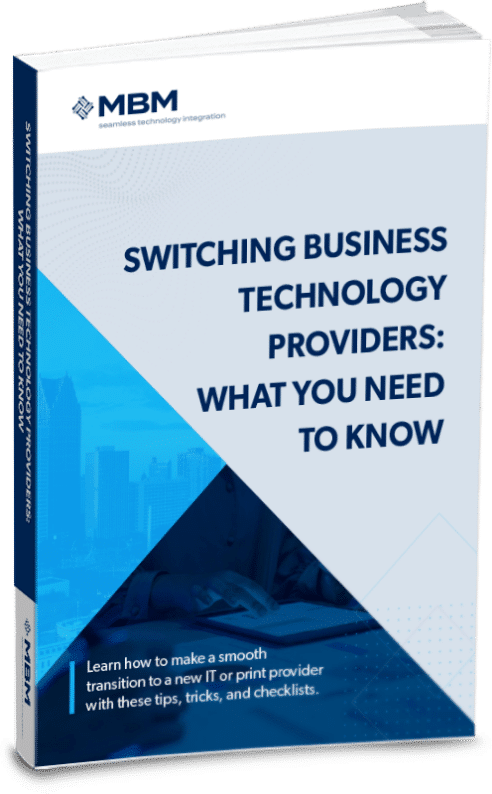 Is it time to switch IT support?
How do you know if transitioning to a new IT provider is right for your business? Download our FREE eBook to find out when, why, and how to change service providers.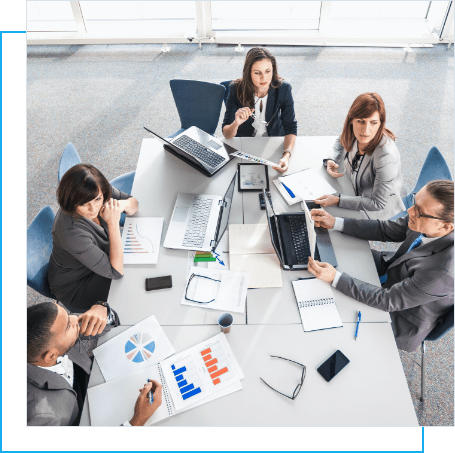 Industry-wide experience tailored to you
Our focused yet flexible approach has seen us serve a wide array of industries across four decades. We can apply our vast experience in IP surveillance solutions to your organization, regardless of industry.
Here are some of the industries we specialize in:
Ready to secure your business with an advanced
IP surveillance solution?