Your all-in-one business technology solution
MBM provides seamless  integration of IT services, print solutions,
and cabling infrastructure for SMBs in Southeast Michigan and beyond.
Are you experiencing IT problems like these?
All your technology solutions are under one roof.
Business owners
need a proactive IT provider who will keep IT running seamlessly while delivering strategic focus.
MBM is committed to your success. We'll bring technology expertise to your company as a partner, not just a ticket handler.
Operations managers
need an IT provider who they can trust to minimize downtime and take IT issues off their plate.
MBM will relieve you of your IT burdens and deliver reliable technology solutions that increase productivity and reduce costs.
IT professionals
face a heavy workload. They need a partner who can help with daily tasks and provide strategic insight.
MBM will relieve the pressure of daily maintenance and help initiate complex projects and security measures.
Contractors
seek dependable and affordable providers with a proven track record of getting the job done.
MBM's experienced and reliable team will complete your IT infrastructure or cabling project on time and on budget.
You're in good hands with MBM
We've been in the technology industry since 1985.
Our average employee tenure is 3x the industry average.
How fast we finalize an action plan after receiving your call.
Because anything worth doing is worth doing right.
Branches of Michigan-based businesses we support across the US.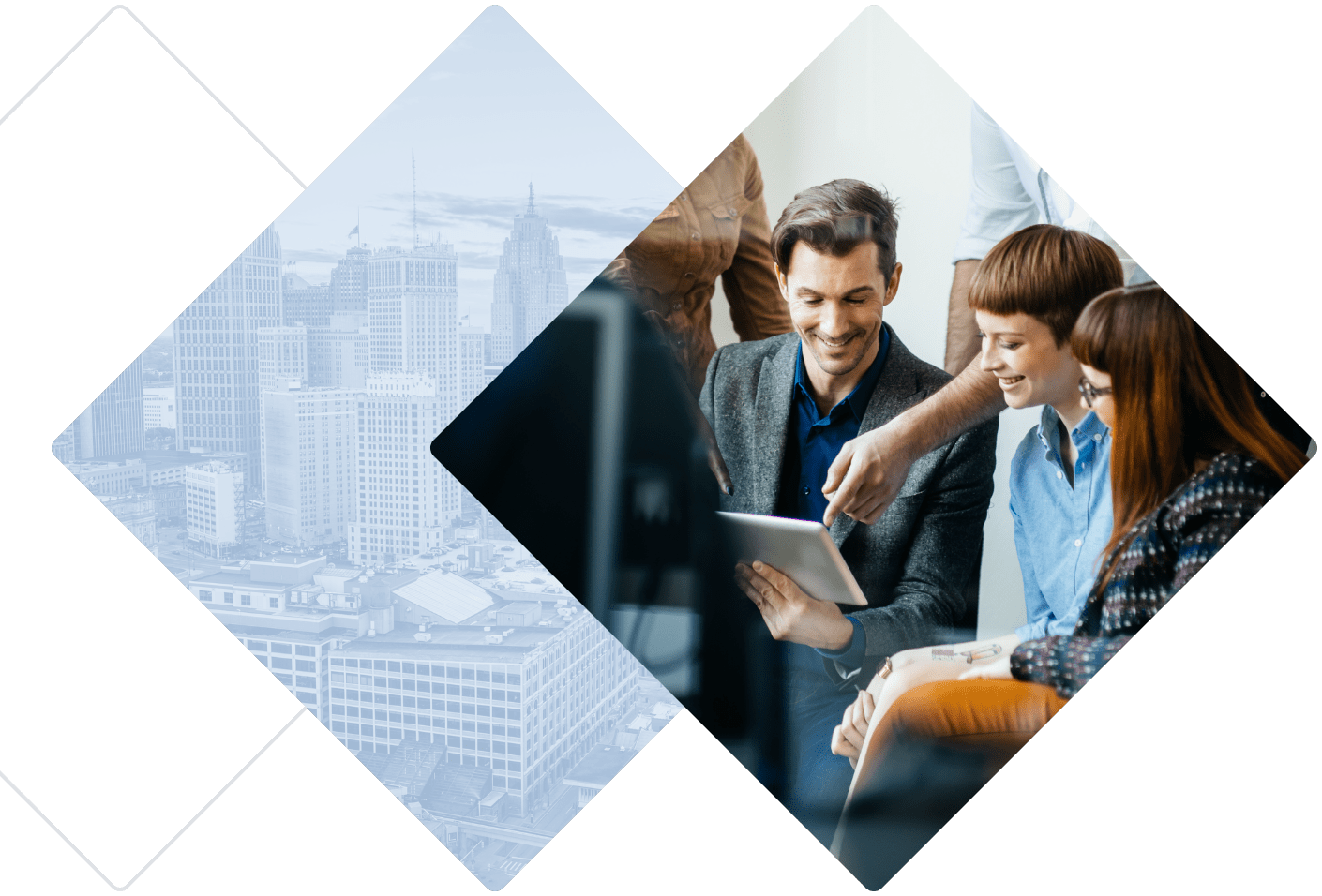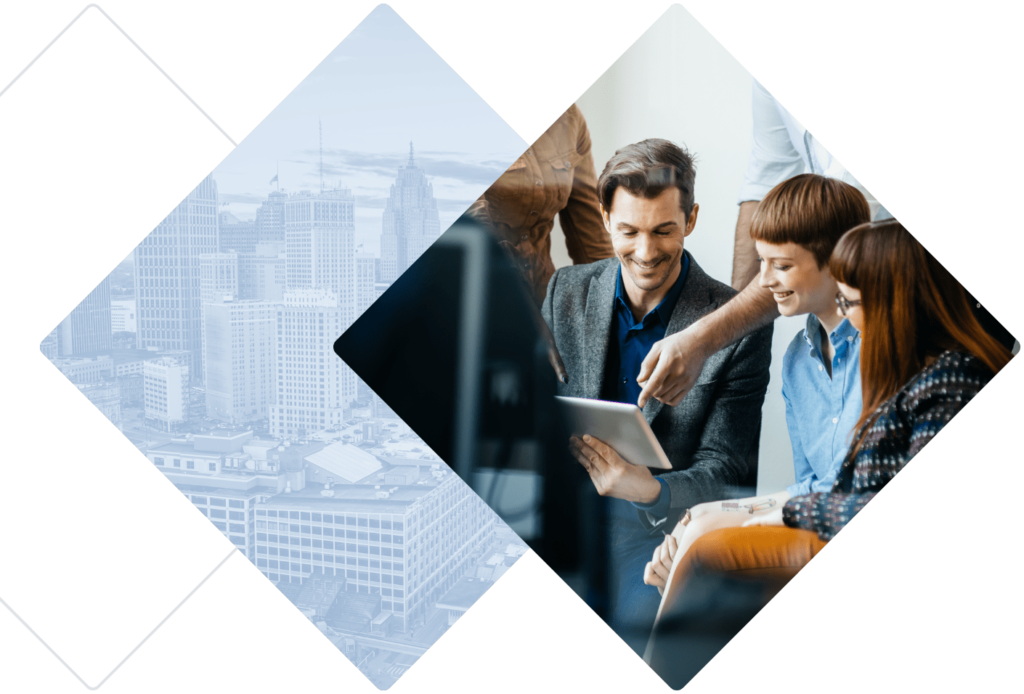 We apply our passion and experience to seamless technology integration and managed services delivered by our dependable team of Michigan-based IT experts. From hardware infrastructure and cabling to IT support, security, and print solutions, we take care of everything in-house. This gives us full oversight of your entire technology ecosystem, equipping your business with the solutions it needs to minimize downtime and stay ahead of the curve.
You'll have an initial phone call with us to discuss your technology pain points and goals.
We'll perform a discovery assessment on your IT to see how we can help your business grow.
We'll propose and execute a tailored technology solution that fits your goals and budget.